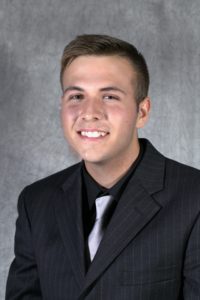 We congratulate John Serra for becoming one of two recipients of both the Ken A. Day Scholarship and
the Boca Raton Airport Authority Scholarship.
Here is a brief summary of Matthew and his interests that lead to his receiving of these 2 scholarships.
High School:  Lake Worth Community
Hometown:  Wellington
College:  University of Florida
Major:  Aerospace Engineering
Career Goals:
Throughout my high school career I have learned what it is like to be a leader to my peers. In JROTC I have been given many opportunities to display my leadership and get a taste of what the military would be like. I have decided that the best path for me to become a leader and enjoy my career would be to commission as an officer into the Air Force.
We look forward to seeing John achieve great things.