Boca Raton Airport Authority Helps Spread Holiday Cheer with 6th Annual Toys for Tots Drive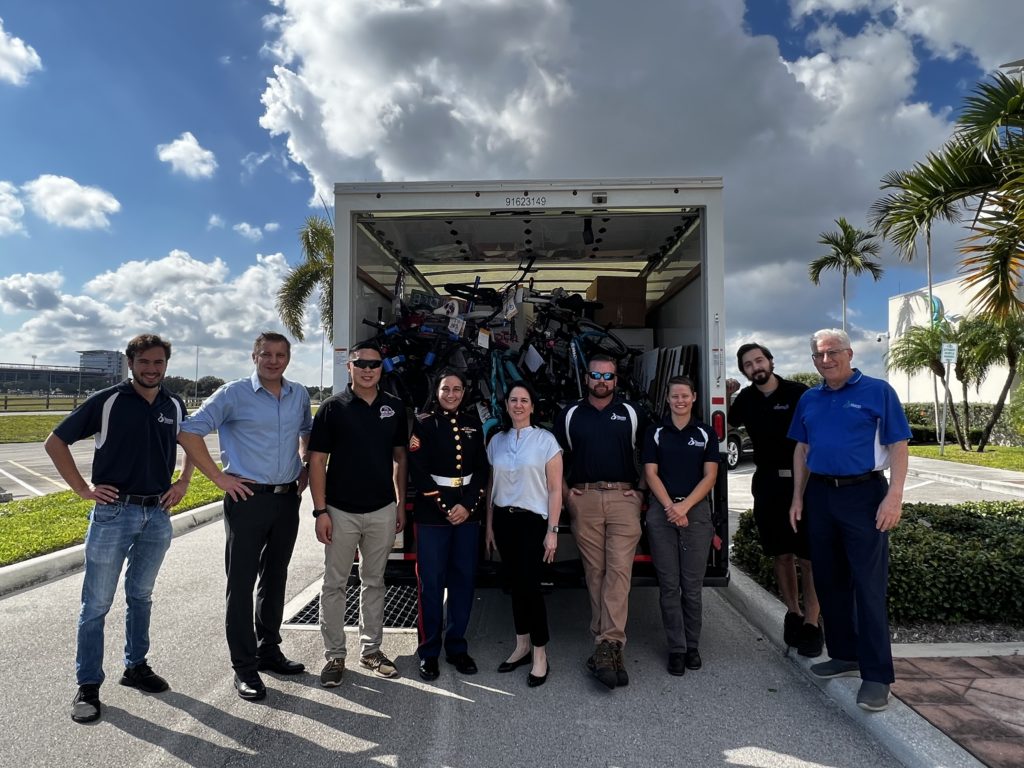 For the sixth year in a row, the Boca Raton Airport Authority, along with Airport Tenants including Atlantic Aviation, Signature Flight Support, Reliable Jet Maintenance, Boca Aircraft Maintenance, Fairfield Inn & Suites by Marriot, Boomers, and Privaira collected over 3,000 toys for the annual US Marine Toys for Tots toy drive.
"This year, we were able to fill over 40 boxes with toys plus 19 bicycles," said Boca Raton Airport Authority Executive Director Clara Bennett. "The Boca Raton Airport Authority, tenants, and community look forward to this event every year. We wanted to make sure as many children in Palm Beach County can have a joyful and special holiday by helping the Marine Corps in their annual Toys for Tots Drive."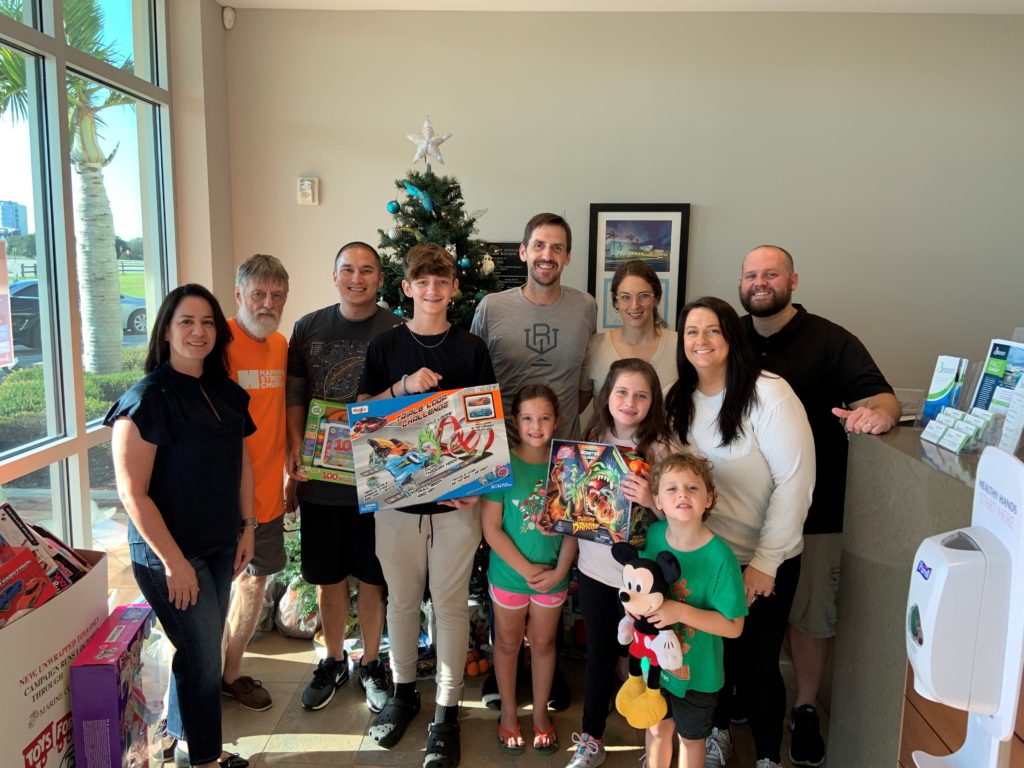 "The Boca Raton Airport Authority would like to thank all the individuals and families who donated toys for the drive. We are very grateful to be a part of such a generous and charitable community" added Bennett. A special thank you goes to Boca Aircraft Maintenance (BAM) who filled 8 boxes and donated 19 bicycles.
The Boca Raton Community High School NJROTC also donated a significant number of toys this year. Instead of purchasing tickets for their annual ball, the students were asked to donate two toys for the Toys for Tots Drive. After a flurry of drop-offs, Lieutenant Col. Powers estimated that they collected 180 toys. "We would like to thank them for their generosity and contribution to the Toys for Tots Foundation", said Bennett.
Once again this year, Kenny Tevelowitz of RotoWear and Heath Cummings of CBS Fantasy, along with family and friends from Fantasy Cares, delivered nearly $10,000 worth of toys.