Earth Day Series 2019: 3 Travel Tips to Help You Lessen Your Environmental Impact
In the first part of our Earth Day 2019 series, we've covered how the Airport has decreased its environmental impact. Now, let's take a look at three ways you can be a more environmentally friendly traveler.
Be a More Environmentally Friendly Traveler by Following these 3 Travel Tips
PackLight: When traveling by plane, every ounce counts. The lighter you pack, the lighter the plane, and the less fuel it takes to take off and cruise to your destination.

Bring a Water Bottle: You know it's critical that you stay hydrated, but the way you stay hydrated is equally important. The one-use plastic water bottles that hotels give away take at least

450 years to decompose

. As an alternative, take a reusable bpa-free bottle with you.

Drink and Eat Local: Just because you traveled far to get where you're going, doesn't mean your food should too. By drinking local beer and eating local (preferably farm-to-table) cuisine, you can cut down on the carbon emissions of your food's flight, no matter the carbon emissions of your flight.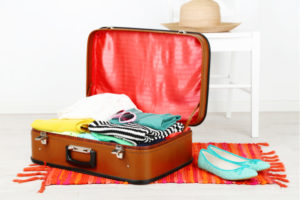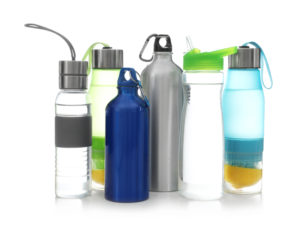 Make Every Day Earth Day
Throughout the month, we've looked at what the Airport has done to decrease its environmental impact, as well as what travelers can do to be more environmentally friendly.
Now, as Earth Day comes and goes, it's important to continue to take small steps each day to minimize our collective carbon footprint.
#HelpingOurCommunitySoar